Are you looking for a copywriter who is comfortable with topics related to new technologies? You are in the right place!
I invite you to take a look at my texts. If you have any questions, I'm happy to answer them.
English is the most common language on the Internet. People worldwide read, write and comment using that language. Copywriting in English allows you to reach a wider audience. Additionally, it builds your position as an expert globally.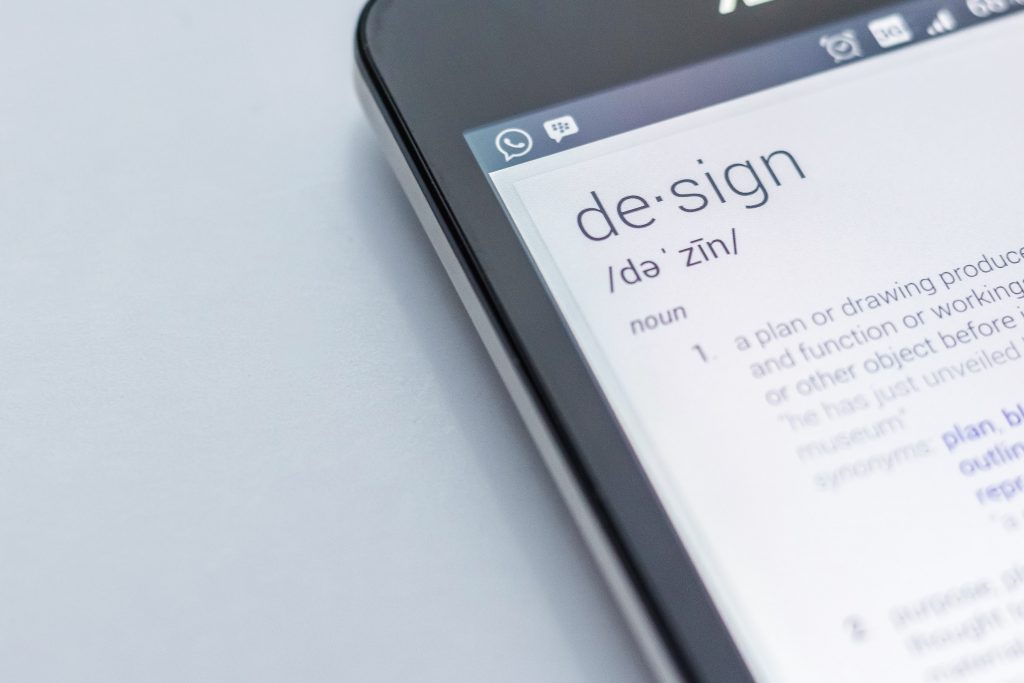 English accounts for 61.7% of all the websites whose content language we know. In industries like IT the percentage is even higher. English copywriting opens up new markets. And gives you an advantage in exploring new trends and innovations.
As a copywriter, I combine excellent language skills with the knowledge of how to write texts for the Internet. The message fits the target group. These can be either B2B or B2C receivers. The form depends on your needs. The content types vary from blog entries and expert articles to website content.
As a copywriter, I write texts in English for industries such as:
IT

new technologies

interior design

manufacturing

FinTech

MedTec
SEO copywriting in English
The website content should be visible and easy to find by search engines. To use SEO the right way, the keywords have to appear
naturally
. Each text has a clear structure that makes it easy to read. There is no place for grammatical and language errors. Google rewards such content.
It is my task to give value to the texts. To take care of ranking high in search results. And to build your brand.
SEO copywriting in English brings many benefits:
high ranking in the search results
long-lasting and stable effects
market advantage in online competition
low-budget activities for organic SEO
inspires customers to become active
How do I create texts in English?
Research
I create the foundation for writing. Gather useful information. Determine the target group. And gain essential knowledge.
Ideas
I search for ideas. Write them down. Come up with some concepts. Check them and choose the best ones.
Create
I put my hands on the keyboard. And type.
Check
I check several times for mistakes, and each time I stress a different aspect of proofreading. I like to use the second pair of eyes 🙂
Does it sound complicated? You do not have to worry about that. That is my job. You will receive the result of this work.
English Copywriting offer
The content type differs according to the target audience. If you need something else, please contact me!
Website copy
Your window to the digital world. And a chance to present your mission, values, and offer. I will prepare texts that meet the needs of your audience.
Blog content
The best way to build brand awareness and increase traffic to your website. I will develop high-value content which builds your position on the Internet.
Product description
The customers focus on the benefits you give them. Let me create attractive descriptions, tailored to their needs.
Research
The English language opens possibilities to reach out for the newest resources. I can assist you with this. You get a solid basis for your marketing activities.
Case studies
Real-life examples are valuable for building a brand. Thanks to them, your customers' confidence in your offer grows.
Employer branding
Your image as an employer is important. The positive one attracts the best talents to the organisation. Let me help you prepare great content that supports this idea.
Who will write the texts for you?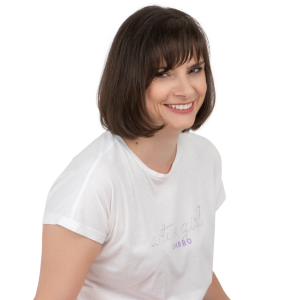 A conscientious copywriter, fluent in German and English. Seeking opportunities to take the burden of writing off someone's shoulders. She helps breathe new life into websites and corporate blogs
What project can I help you with?