Are you looking for a copywriter who is comfortable with topics related to new technologies? You hit right!
I invite you to check my texts. If there are any questions, I'm happy to answer them.
Who will write the texts for you?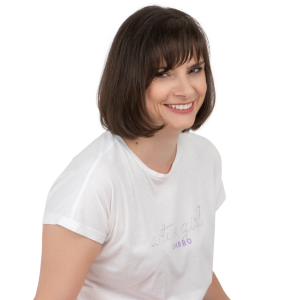 A conscientious copywriter, fluent in German and English. Looking for entrepreneurs who would like to take the weight of writing off their shoulders. And helps them breathe new life into their website and their corporate blog.
What project can I help you with?